A wide range of materials and customized possibilities to realize your own creative project for your surroundings.
At Ann Sofie we focus on providing design consultancy and supply the materials to shape the visions of interior designers, architects and creatives. Our passion for nature leads us to identify materials that best convey the expression of the emotions and art.
Ann Sofie was born in 2000 in Mantua and keeps at heart the pursuit of beauty through the materials.
In the last 3 years we collaborated with designers and artists who superbly transformed glass, marble, wood, metals and natural products into exciting works of art able to communicate the beauty of the exclusive Italian craftsmanship and artisanal tradition to the world.
FLOORING AND WALLS COATING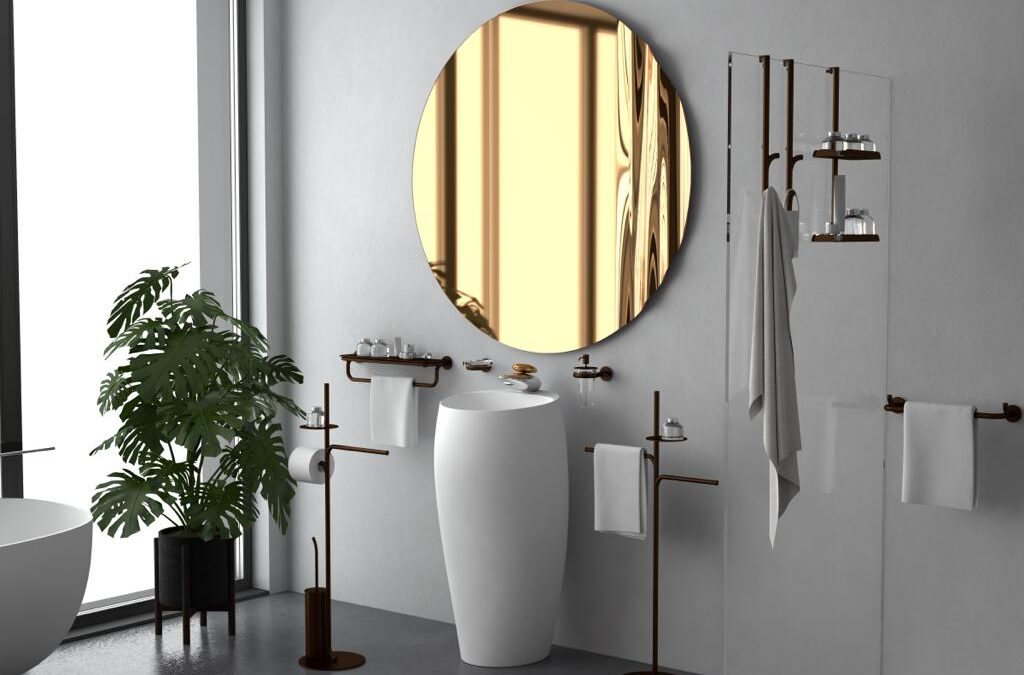 is inspired by the most incredible and articulated engineering structure found in nature: the branches of a tree, which branch out growing from the trunk, reach out to the sky following the sunlight and take mysterious paths, each different, but all with a very...
read more